Experience from the first hour the development of our new project! 
Mike Fitzner will revive many Duet classics of music history with 
his newly discovered female musical sensation
Ann-Kathy!
"Nancy Sinatra & Lee Hazlewood", "June Carter Cash & Johnny Cash" and
"Elvis Presley & Ann-Margret" are just a few of the many duet partners 
who have presented their hits over the last few decades. 
These and other classic hits live forever, as with "Ann-Kathy & Mike Fitzner"!
Listen to the first releases of Mike & Ann-Kathy's recording sessions.
THINGS
Mike Fitzner & Ann-Kathy
JACKSON
Mike Fitzner & Ann-Kathy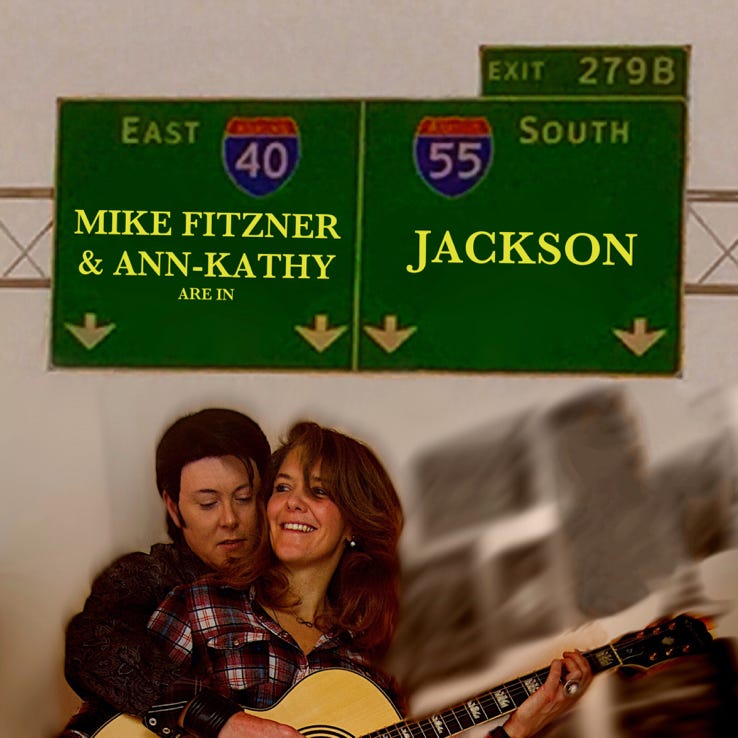 THE LADY LOVES ME
Mike Fitzner & Ann-Kathy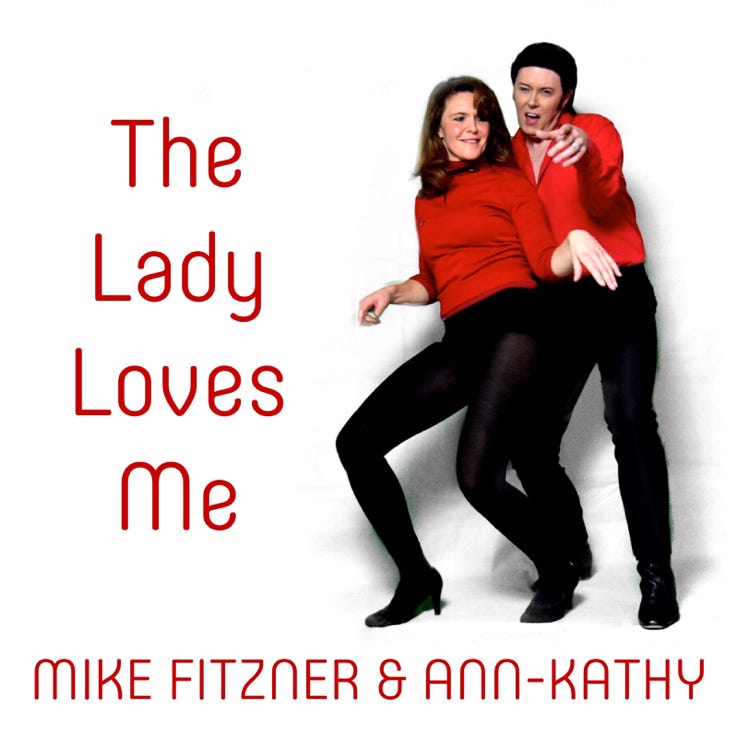 The songs are available for download also on Spotify, Apple Music and many other online music stores!
More songs are waiting for release in the near future! 
Also a first album is in preparation! 
First appearances - Who knows… 
So stay tuned in and be among the first to hear the next songs from us!
Your Ann-Kathy & Mike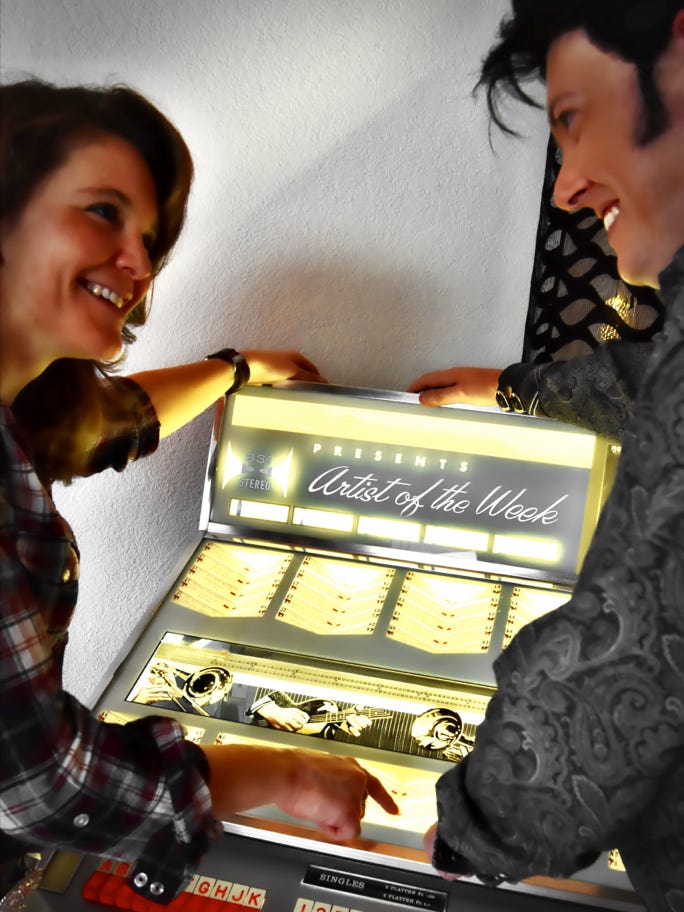 Music ignited a fiery, pent-up passion inside Elvis and inside me. It was an odd, embarrassing, funny, inspiring, and wonderful sensation. - Ann-Margret -